Let's Welcome The Greymouse Fiji Team Back In The Office!
Published by: Greymouse Marketing | 22 October, 2021
We've been looking forward to the day we'd be able to reopen our doors to our team.
The pandemic had placed us all in a poignant pause from working in our offices. Recently, because of the lifting of lockdowns and successful vaccine roll-out, Fiji Team was able to come back to sharing space with our talented and dedicated colleagues again.
We have all been working from the comfort of our homes over the past few months. We should consider this time of return to the office as a colourful celebration for achieving our goal of being able to collaboratively work as we navigate to the new normal.
We are honoured to continue serving the clients in these difficult times and humbled by the many kind words of support and gratitude we have received. As part of our Greymouse family, these heartfelt words go out to the team.
Safety is of the utmost importance during this return-to-office process, and we have made numerous changes to our policies and procedures. Thank you to our clients for trusting in our ability to find new ways to continue to provide the best services, all the while caring for our team members.
General Manager Faiyaz Khan welcomes everyone back in the office with a cake and a big smile!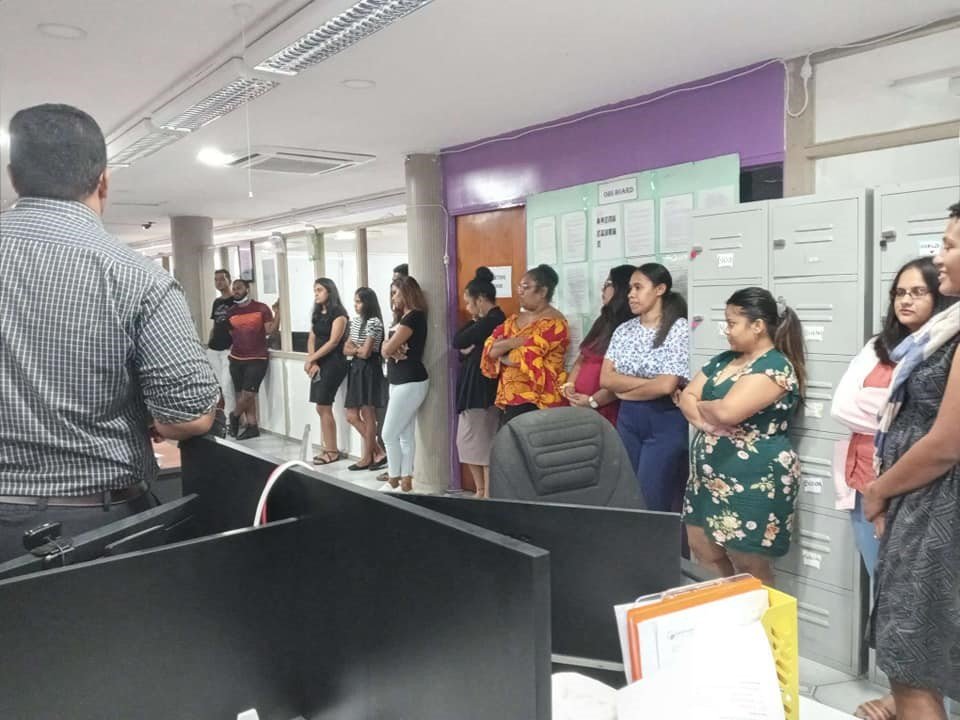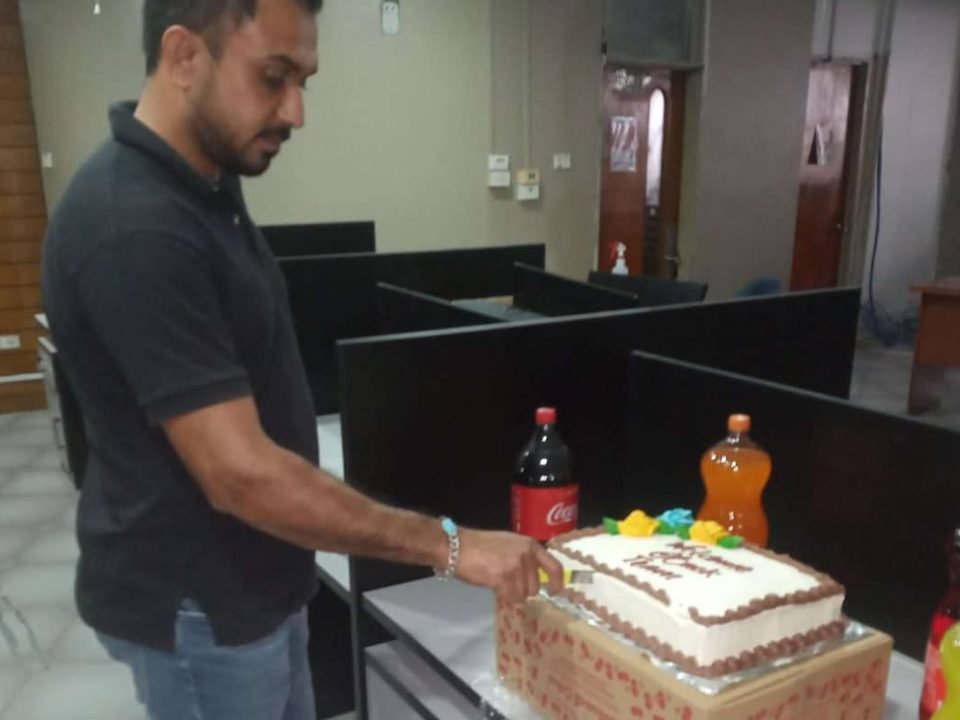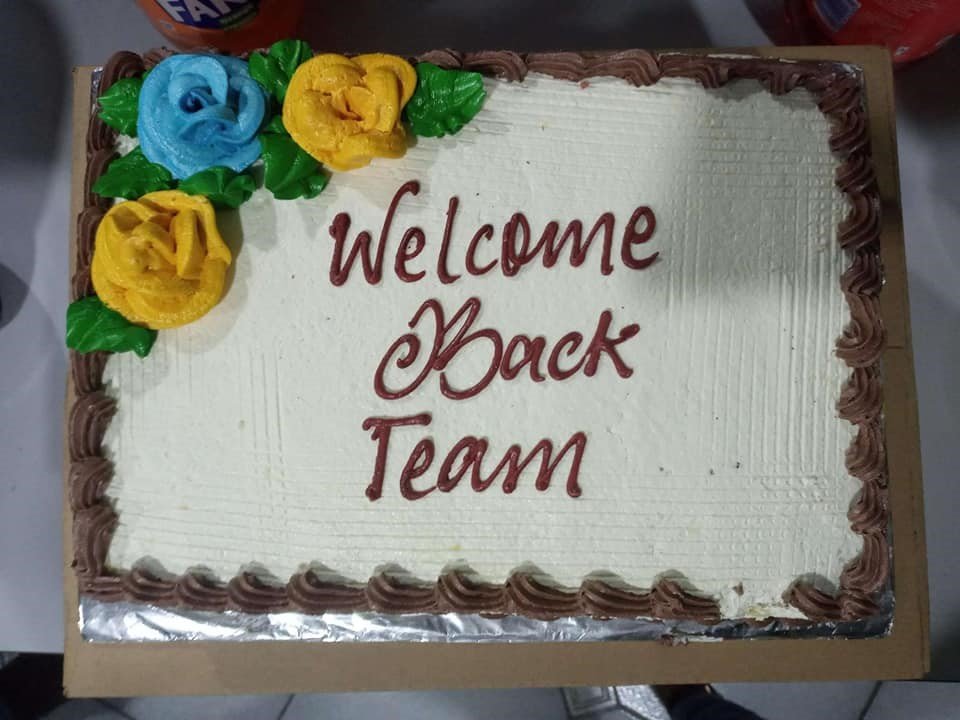 Thank you for your support and generosity and for making a difference to so many clients. We are grateful for your hard work, commitment, invaluable contributions, and resolve over the months of work from home.
We are also grateful to all our clients for supporting us as we worked from home!
A HUGE BULA! Finally, there is light ahead! We are super excited to meet everyone in person.