The Karaoke Culture In The Philippines
Published by: Greymouse Marketing | 31 March, 2022
The Philippines is not only known for its beautiful islands but also for its culture and values. The culture in the Philippines is most often festive and happy, this is why you would often see them having get-togethers and parties for every occasion there is.
Karaoke is undoubtedly one of the most anticipated parts of every party. As a saying goes, never dare take on a Filipino at karaoke. They will never shy away from the challenge especially when it isn't just a meagre hobby— from the moment they leave their mother's womb to when they are old, if you are a Filipino, you are genetically programmed to be amazing at singing!
Karaoke is undoubtedly an integral part of the Philippines culture. Filipinos are brought up surrounded by singing. It becomes a normal pastime of everyday life. If visitors come to the house, they will all sing together, or if it's a special occasion they will enjoy singing as part of the celebrations.
At Karaoke, you would hear them belting out classic OPM ballads to renditions of renowned artists like Mariah Carey, Celine Dion, and Whitney Houston. Karaoke is also a way to destress. Apparently, singing their hearts out helps preoccupy them with their personal and work problems. Filipinos have also included eating and drinking as they wait for their turn to sing karaoke. This has become part of their recreation and how they would spend quality time with their families and friends.
Here is Joy, part of Greymouse PH team, singing during our Team Building Activity.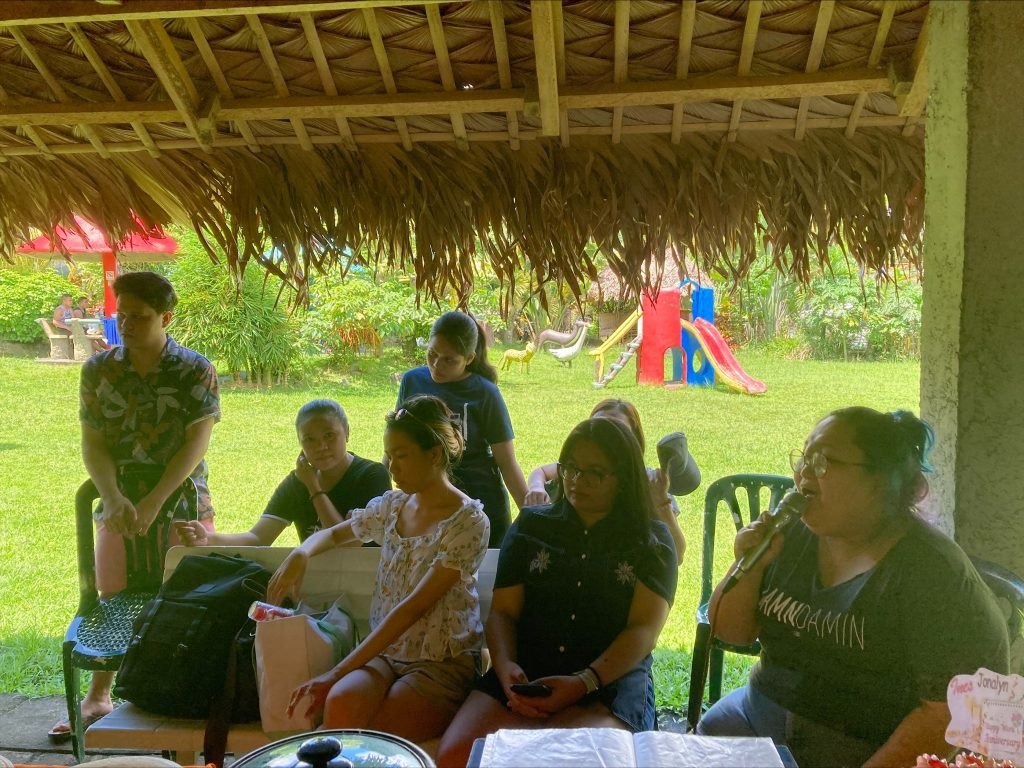 As more songs become available on Karaoke machines, the Karaoke Jukebox is made available in many entertainment hubs and party venues. Karaoke is very popular in the Philippines and they are also being promoted in malls where you will hear the mall employees try it out. If you join a group of Filipinos at a party they hosted, the Karaoke Jukebox will most likely be the most interesting part for them! Karaoke is the secret ingredient for an enjoyable night in the Philippines.
Beyond the melodies of everyday life, singing was also the way to celebrate, to mourn, and, through the hymns and anthems, to express love. Music also figured in the healing traditions; the babaylan used chants and songs to cure.
If you happen to be around Filipinos or you are in the Philippines, you should not miss out on Karaoke. The uncontrollable urge to sing can be very contagious, especially with people around you demanding you to show off your vocal ability. Just get up and sing like nobody's listening!