How we're supporting businesses
during the COVID-19 outbreak to
ANY-SIZE BUSINESSES?
Since the government ordered a lock down on most parts of the world, we can see a major shift in the workforce. The novel corona virus pandemic has only been around for a few months, but it seems to have put the world to standstill.
We understand it's not 'business as usual'. These are uncertain times and many businesses are having to change how they operate. By not resorting to panic. It's important to keep a clear head and approach the matter with foresight and as much knowledge about the situation as possible.
Question is, are you ready?
What actions are you taking NOW to counteract the negative effects of COVID-19 on your business?
It's not too late to secure your business with Greymouse amidst the pandemic.
WHY US?
Greymouse will not only keep your business afloat; it will also help you maximize your budget by reducing operational costs. You do not have to worry about service delays, admin, HR and payroll difficulties.
Greymouse is here to support your business and keep your team and clients connected, even if they aren't in the same place. We have been helping several businesses to keep their service open during this crisis.

Here are some examples of low-cost support we've provided to businesses:
Whether it is a five day work week, part- time or 24/7 work we have all the solutions to your needs.
Solid business continuity plan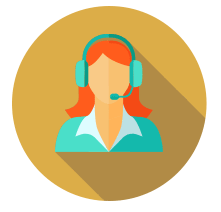 Virtual Receptionist Service
READ MORE
Virtual Contact Centers for Inbound and Outbound Customers
READ MORE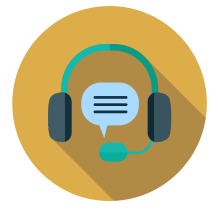 Virtual Assistants
READ MORE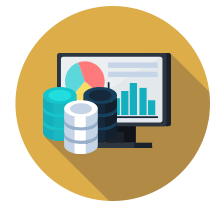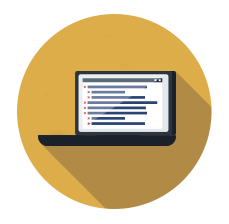 Data Entry Operator
READ MORE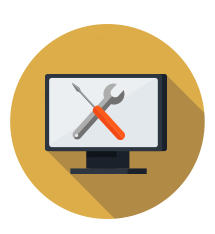 Remote Technical IT-Support
READ MORE
Marketing Services
READ MORE
Our services will remain available, even if the situation changes. Our team based in Fiji office and in the Philippines work and already answer calls 24×7 for businesses, every day.
Just give us a call so we can answer any questions and tailor a package to meet your needs.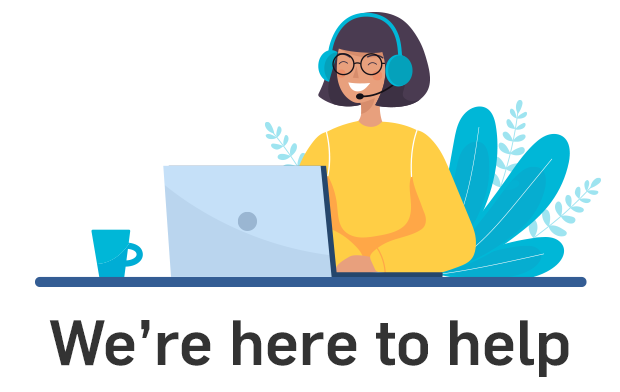 Greymouse will protect your company and keep operations going. If you're looking to hire a virtual team to help your business. we'd love to assist you with the transition.