Happy New Year's Eve from Greymouse Family
Published by: Greymouse Marketing | 3 January, 2022
2021 is set to dawn and 2022 is all set to begin!
🦋 As we are ready to say goodbye to 2021 and welcome 2022. Greymouse would like to take this opportunity to 🙏 thank everyone for their support. 2021 was a year full of challenges impacting us both personally and professionally, testing us in more than one way.
It also provided us with an opportunity and helped us emerge as better human beings & empathetic leaders and stronger together as we navigated through this unprecedented crisis. It's the toughest year for humanity and our sympathy for those who lost their loved ones, who lost their jobs or businesses, either fully or partially. We bet there are growth stories as well during the challenging year 2021.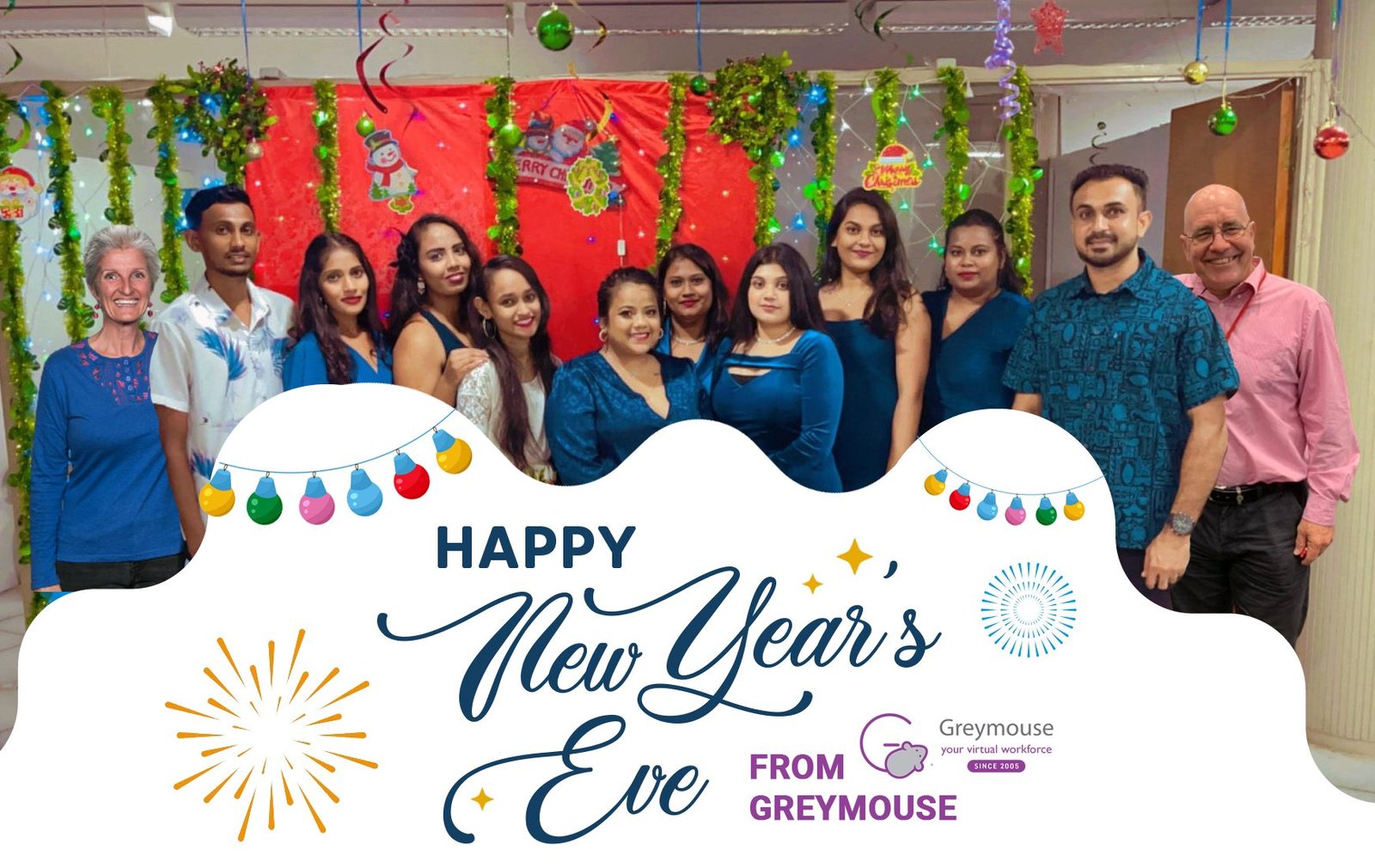 👌 Despite this year's challenges, we could see more people open to helping each other, encouraging and supporting like a family.
🙏 Thank you to our team for their dedication to the vision of our company and your hard work day in and day out. Thank you 🙏 to our past, current, and future clients, for their trust in us. Thank you 🙏 for giving us the opportunity to serve you. Thank YOU for your support.
Here is to a  NEW YEAR and a new chapter in our story.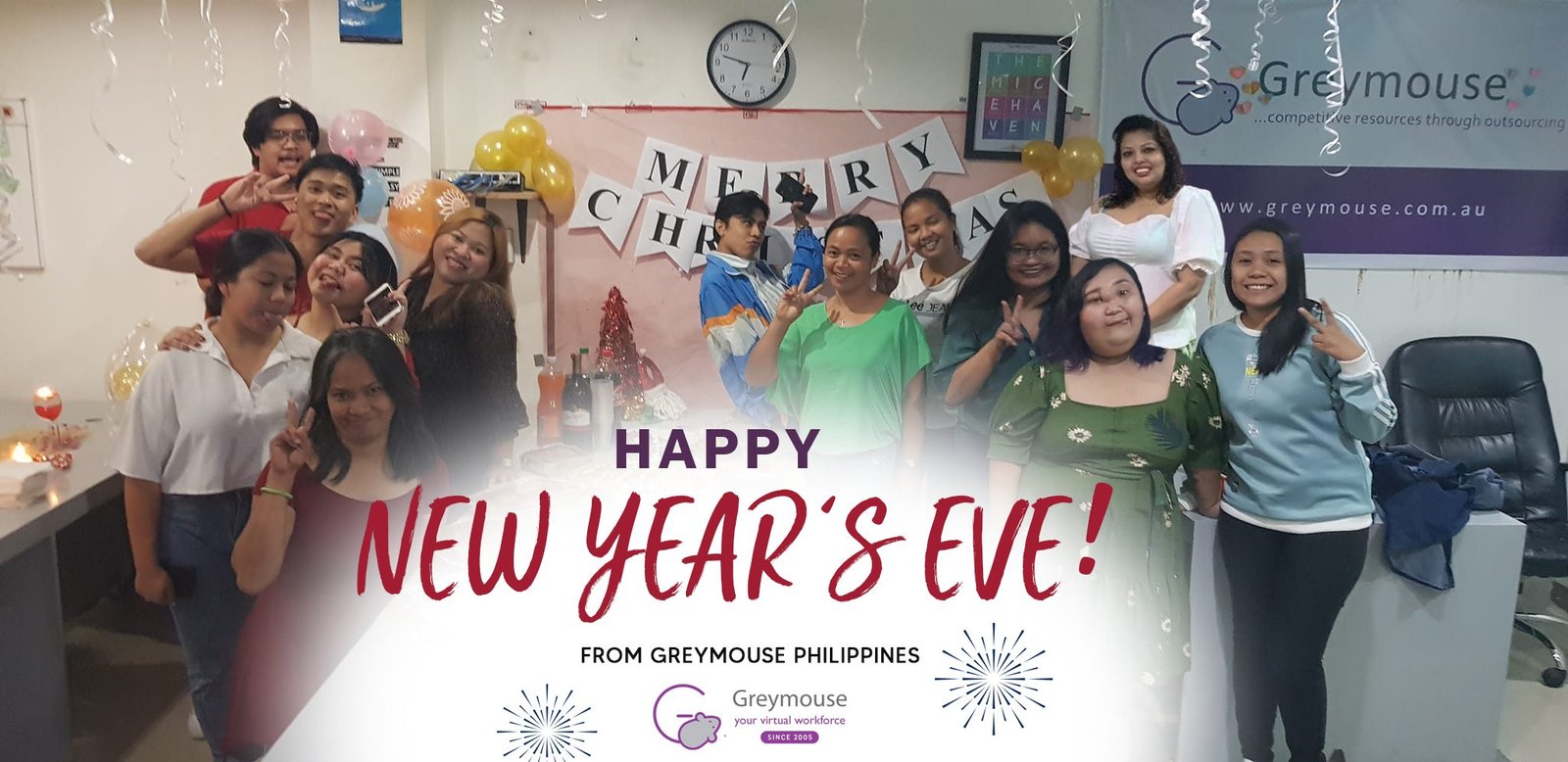 🙌 2021 has taught us to roll with the punches and keep rocking and rollin' despite all the difficulties.
💐 New Year's Eve is a perfect opportunity to look back and ponder on the learnings before we step into 2022.
🤞 2022 brings new hope and optimism for all of us and a better tomorrow #together.
💪 Greymouse is very hopeful and confident that together we will create many new success stories or learn alike for a better future.
🌻 The sun sets in the west for 2021 and rises for a bright new tomorrow, unfolding a new year with brightness and hope.
Here is our farewell to 2021. Let's ring in some new numbers in 2022, including zero cases of the virus.
Happy New Year's Eve to our clients, our team. our community and most of all, our families and friends who put up with us in their "bubble."
Here for you in 2022!