A Day In The Life Of Ashika, Accounts Officer
Published by: Greymouse Marketing | 24 March, 2022
Accounting is the course that helped me more than anything —Ashika
What does an Accounts Officer do all day?
The majority of their work revolves around numbers, particularly using various Accounting Principles and Math Skills to keep financial records for companies. The specifics of the job depend largely on the type of company you work for, but the basics of their daily routine are similar from one position to the next.
Ashika started as an Account Officer in Greymouse. Two years later, through constant learning, eagerness to try on new things and seeking ways to get even better, she has successfully accumulated more tasks— taking on bank reconciliation, payroll processing, journal posting, monthly and quarterly BAS review, IAS review, STP finalization and many more.
"Indeed, the best part of working in Greymouse is facing new challenges that add up to your learning and knowledge." As per Ashika.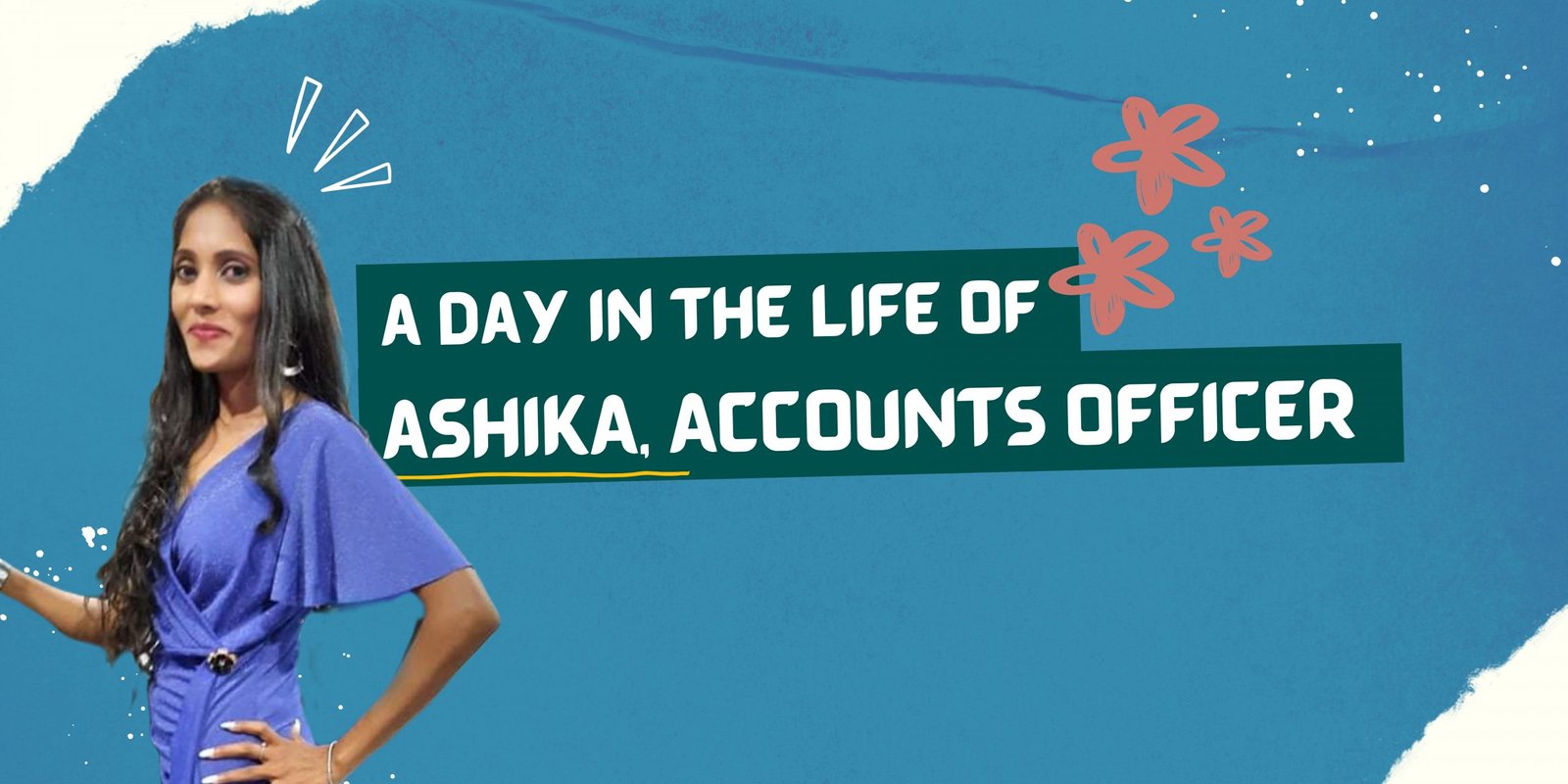 Ashika has a full-time client, where she does the below task:
| | |
| --- | --- |
| • | Daily Accounts Management |
| • | Email Management |
| • | Up-to-date Record Management |
| • | Invoice Management |
| • | Daily Communication |
| • | Inventory Management |
| • | Update Accounting Software |
| • | Maintaining Security Standards |
| • | Payroll Management |
| • | Accounts Payable Management |
| • | Accounts Receivable Management |
| • | Prepare Reports |
| • | Bank Reconciliation |
| • | Preparing and Lodging BAS, IAS, Tax Payable Annual Payment |
| • | Finalize STP |
As you may have guessed, the life of an Accounts Officer is more than just adding up receipts and making entrances in ledgers. The function of an Accounts Officer varies greatly depending on where he/she works. All of the duties listed above are the daily functions of Ashika.
.
As per Ashika, It is best if you keep your client frequently updated on what's happening with their accounts and also send daily updates.
We all know how important the role of finance is to many businesses. For business operations to run smoothly, there has to be enough funds to be spent and invested on wisely. As an Account Officer, it is important to have accurate and precise records of incoming and outgoing finances. Going over accounts, managing invoices and ensuring that payment transactions are smooth are some of the tasks that Account Officers work on, Ashika added.
According to Ashika, being an Account Officer would mean having strong attention to details and being capable of making decisions based solely on the information provided. Aside from having knowledge in accounting procedures and having strong communication skills, having a positive disposition and attitude as well as being hardworking are important traits one should have as an Account Officer.
"Focusing on your progress makes you one step closer to achieving your goals. Although there will be many hurdles to overcome, the triumph, in the end, is all worth it." For Ashika, being able to understand the gravity of your responsibility is important, especially with a role so critical.
Closing the interview, Ashika sees Greymouse thriving even more in the future. "The company is rapidly growing and I am already seeing more growth in the future so I could only wish for the best and so much success in such a thriving business!"
Making good judgments when one has complete data, facts, and knowledge is not leadership – it's bookkeeping